Excellent AC Repair in Ranger, Texas Finished Correctly the First Time
It's a massive annoyance when your air conditioner will not operate. But we can get your home cool again, by the assistance of our knowledgeable repair technicians through our AC service in Ranger.
We can figure out all your cooling malfunctions—whether you merely are in need of a easy fix or have to have emergency AC repair right away. Since we have the knowledge, you can rest easy knowing we'll take excellent care of your unit.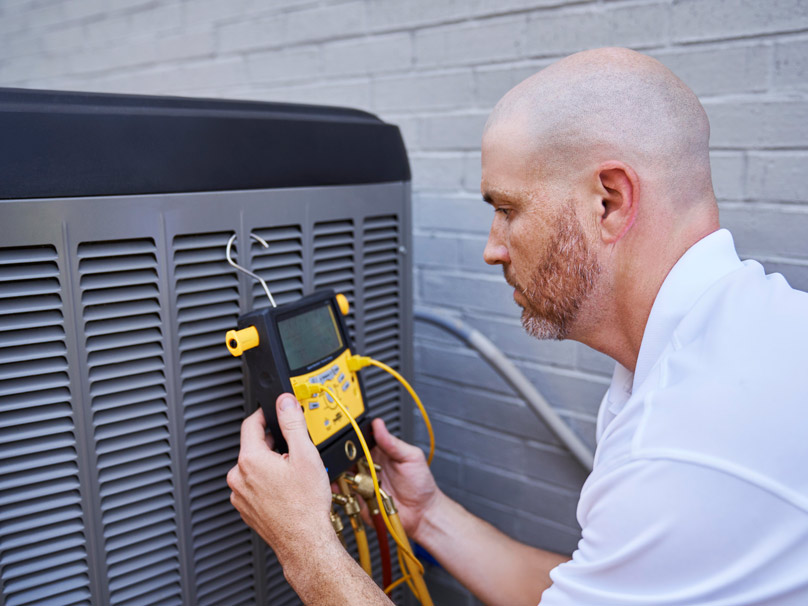 AC Service in Ranger, Texas and Surrounding Areas
Our J & J Air Conditioning techs can aid you when you need AC repair in Ranger.
Were you aware annual service might help you prevent trouble later on? While we're repairing your unit, check with us about our maintenance plans. It could also make your equipment more efficient and help it last for a greater period of time.
If we're on a first-name basis for service, you should get started prepping for AC installation. This is particularly applicable when repair costs are greater than half the expense of a modern system. Unsure which options you should get? We'll make time to help you choose the best AC.
Need air conditioner service today? Call us at 254-355-3833 or contact us online to request an appointment.